Fishing boats pulled ashore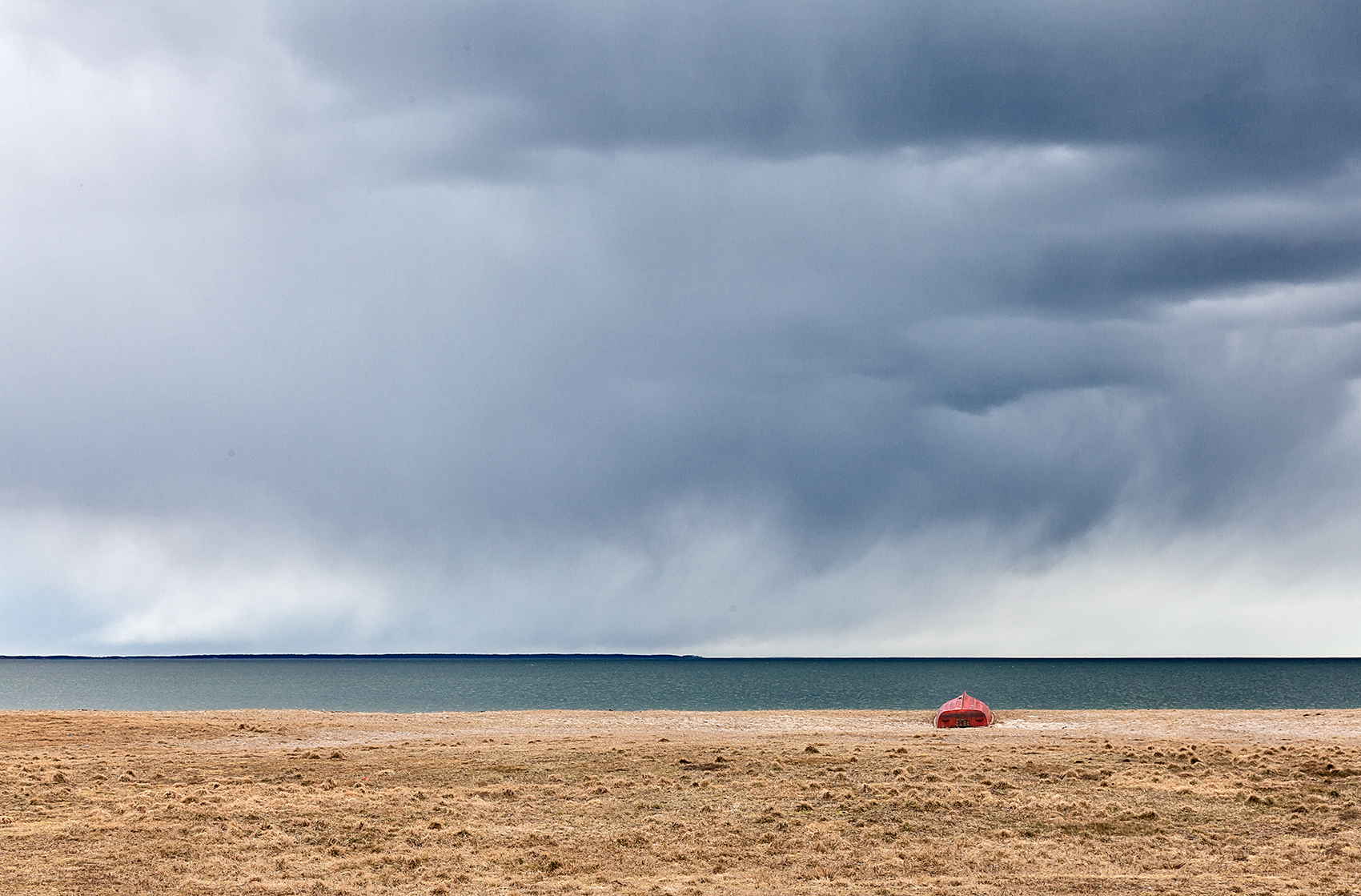 Fishing boats pulled ashore
Between seasons, fishermen along the western coast of Denmark pull their vessels ashore as there are no natural or man made harbours nearby. Also, maintenance is made easier this way.
Polarstar returns home to Brandal, Norway after having been refurbished. Built in 1948 as the first ever steel-hulled seal hunter she was doomed to end up as nails. That was until enthusiasts bought her and sent her to the shipyards for recovery. She is now seaworthy and is certified to take passengers.
Aarvak - the name of one of the two horses pulling the sun across the sky - according to Norse mythology - is the centerpiece at The Polar Museum Aarvak, Brandal, Norway. She is dry-docked and under roof as its wooden hull would otherwise rot.