Communism in a place of plenty
Hinterland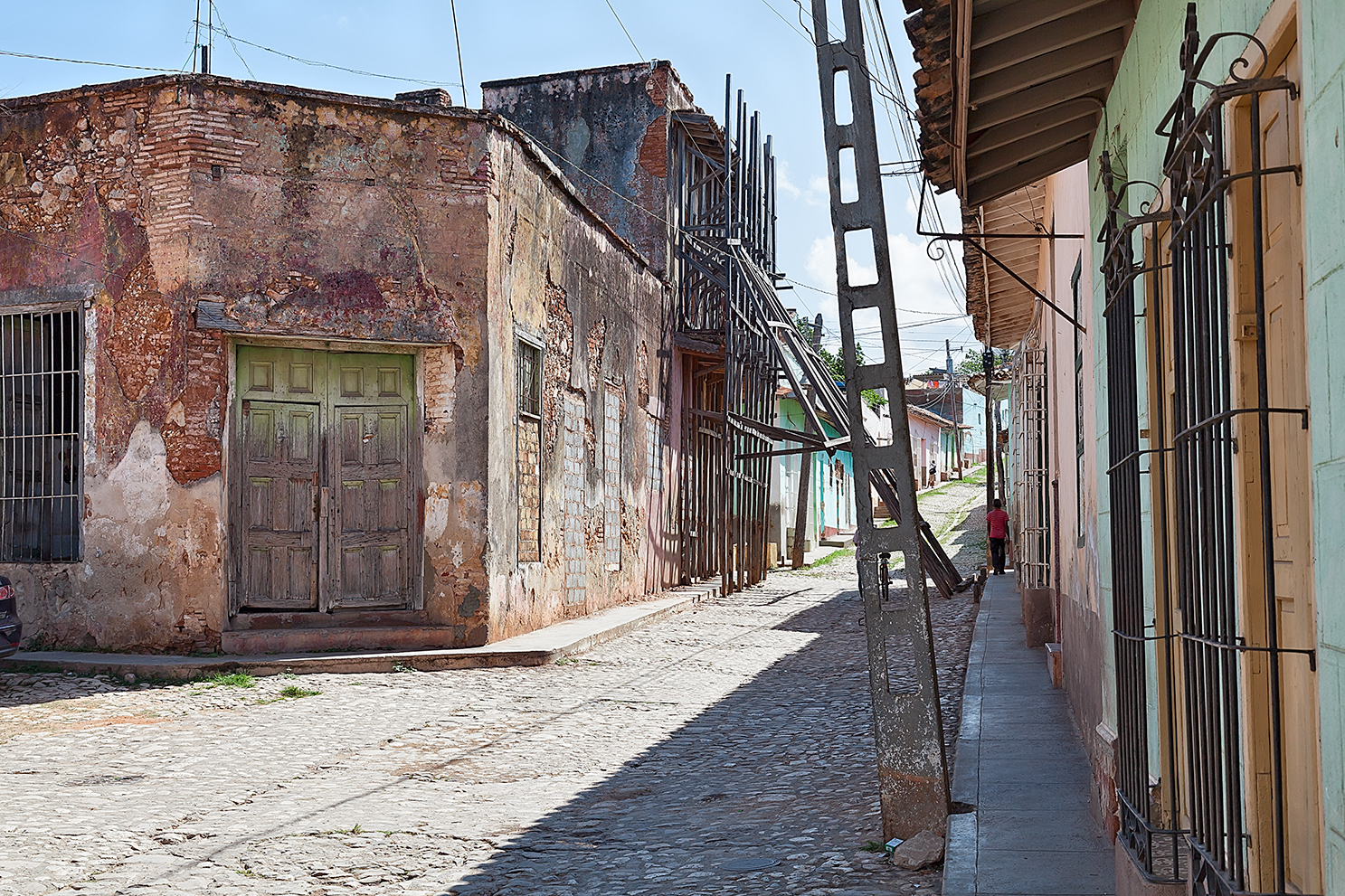 Communism in a place of plenty
These slogans have been held high for more than fifty years now, and the Cuban society has suffered by them.
Hinterland
Just outside the city, some people live like "hundred years ago". Simple, clean and frugal - existing on almost nothing. Tourists pay for guided tours - to see it all, hear the history, taste the food and try to imagine how life would be under these conditions.
At least, they can hang pictures on their walls and mottos indicating their old, not forgotten religion, which has been banished by communism.
We were invited for coffee - homegrown, roasted and all. The husband in his kitchen.
They don't have much of modern life, but in their own way they do well. In the Cuban Hinterland.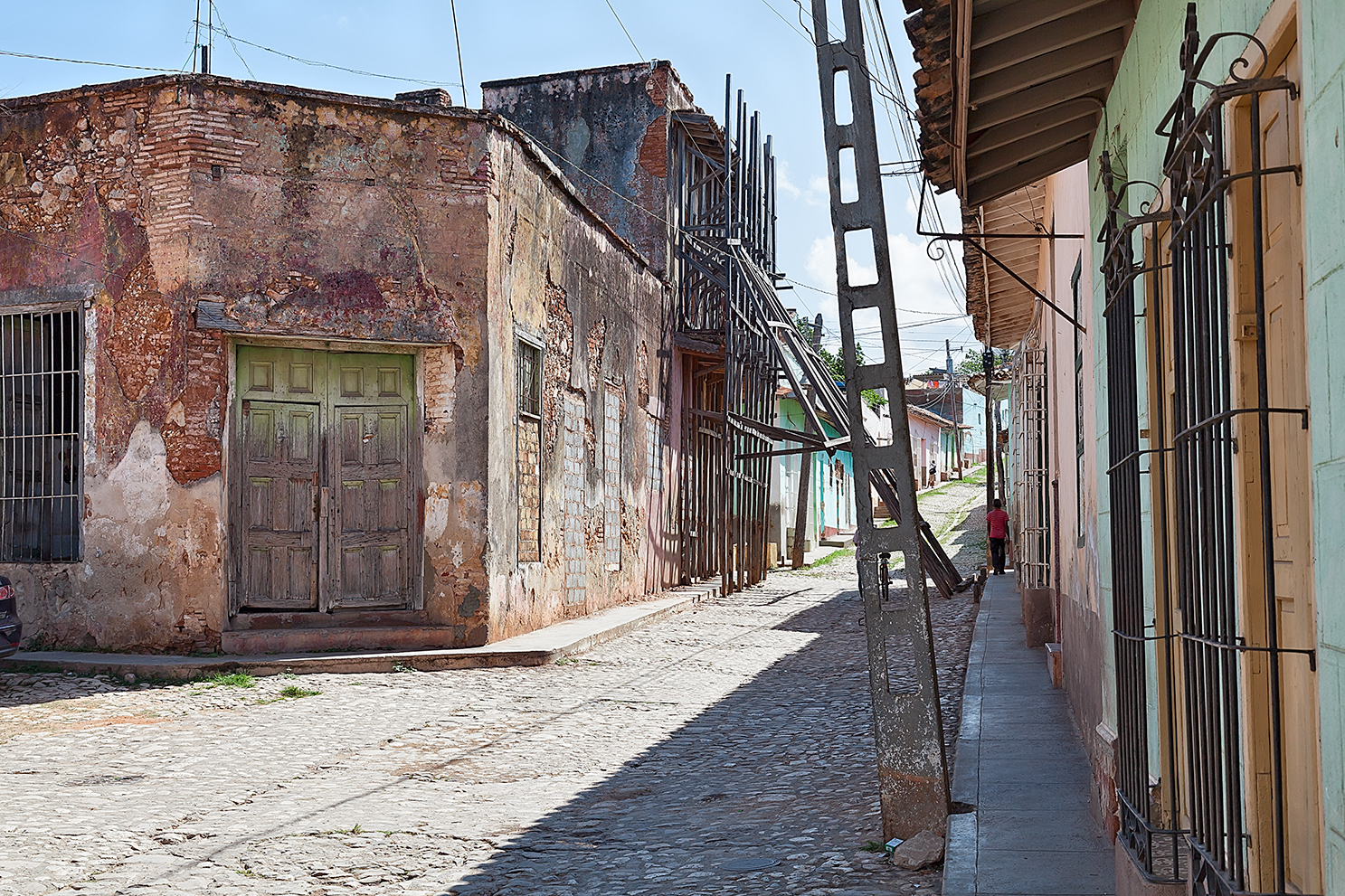 1
2
3
4
5
6
7
8
9
10
11
12
13
14
15
16
17
18
19
20
21
22
23
24
25
26
27
28
29
30
31
32
33
34
35
36
37
38
39
40
41
42
·
·
·
·
·
·
·
·
·
·
·
·
·
·
·
·
·
·
·
·
·
·
·
·
·
·
·
·
·
·
·
·
·
·
·
·
·
·
·
·
·
·