Baby spiders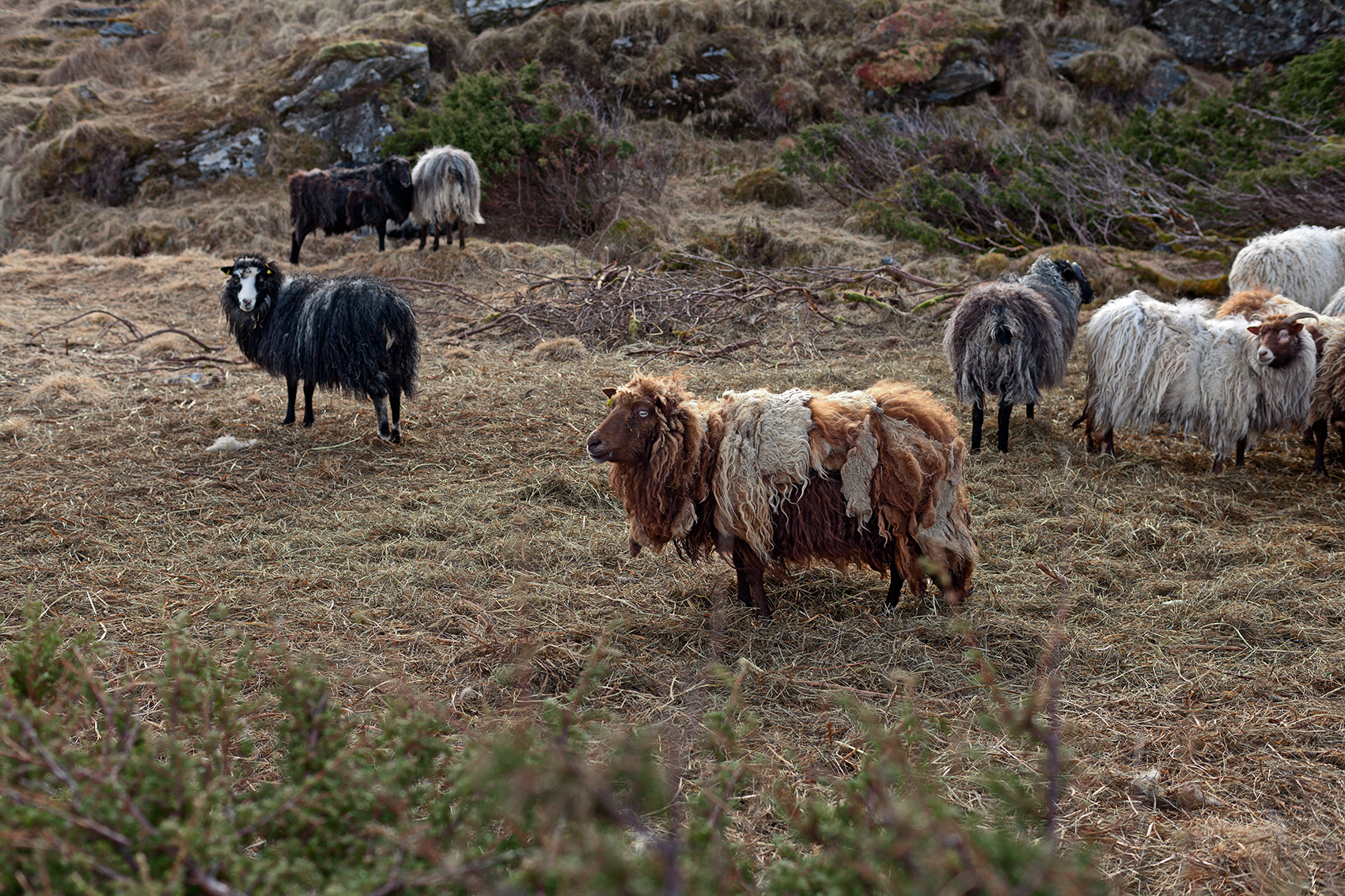 A big wolffish greets the audience at Atlanterhavsparken Aquarium, Aalesund, Norway.
In the huge tank, the big fishes are manually fed by a diver
Baby spiders
Insects are normally not considered "cute", but these little guys, who had their first days inside the doorseal of my porch door were really cute - and busy. I decided to follow up on them, to see how fast they developed. The next day they were gone. I guess it's them hanging outside my windows trying for the flies.The hex screw is 4 mm.
After a few days, baby spiders grow and start to move about. Mother checks up on them and see to it that none is straying.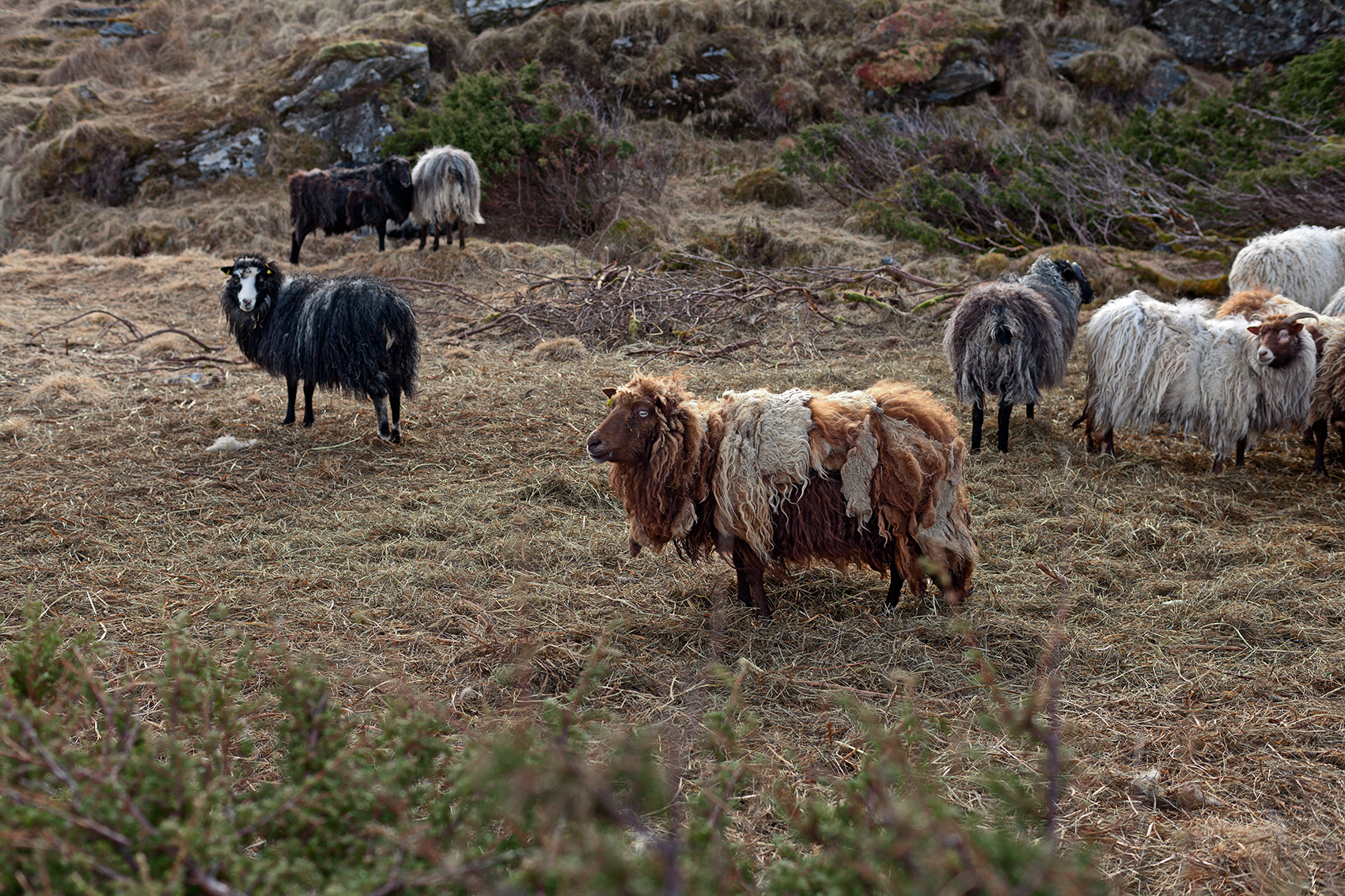 1
2
3
4
5
6
7
8
9
10
11
12
13
14
15
16
17
18
19
20
·
·
·
·
·
·
·
·
·
·
·
·
·
·
·
·
·
·
·
·